IT & Creative

Design Agency
We are excited to serve our community which includes the upstate and parts of Georgia. We bring your business ideas to life and ease all of your IT headaches.
Social Media Management and Customization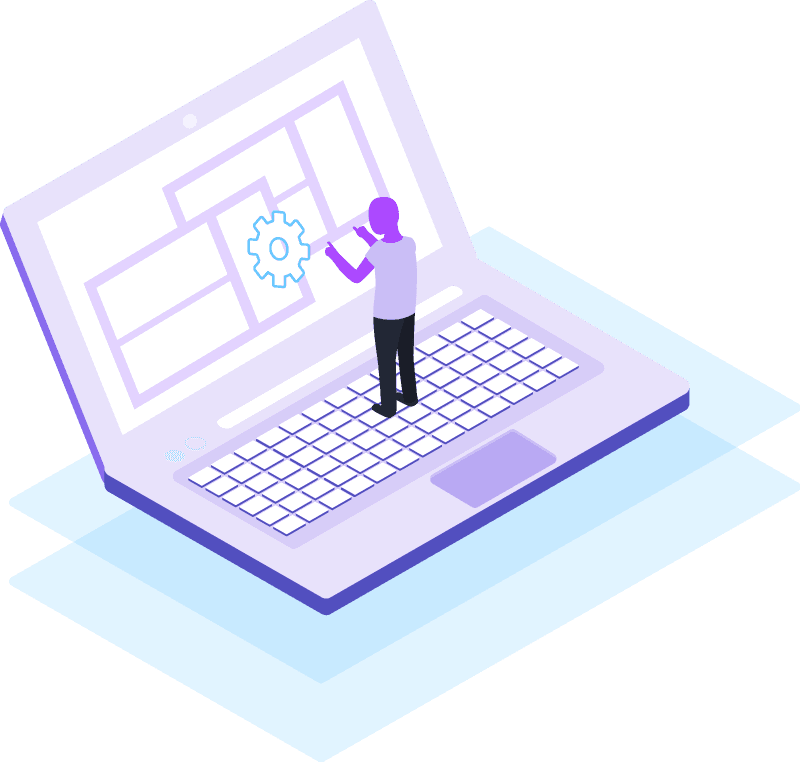 TESTIMONIALS
What People Are Saying
Highly recommend – met me to pick up my laptop and met me to get it back to me – very convenient. Also very fast service – had it diagnosed, fixed and ready to return to me in less than 24 hours.
One of the Best services I've received from any company ever! Mr.Purcell was honest, fast, and very knowledgeable. I highly recommend his company!
Thank you Drew for a quick fix on my crashed laptop and backing up all of my precious memory's for me! I thought they were gone for good! Very knowledgeable and helpful and most of all pleasant to talk to!
I was introduced to Drew to rebuild my website and bring me up to date with all of this New Technology.. I'm happy to say we keep growing and have added on line ordering as well as Bite squad and grub hub. Drew and his team are very easy to work with…We are all professionals in our own field so let Imagination Pathway bring you not back but into the Future. Visit Site
If you need computer work done like computer repairs this is the company to use. Biggest positive is this is an "Honest" company that will not sell you something that you do not need. Punctual right on time as promised, and an accomplished computer tech that knows what he is doing. To say that I'm satisfied is an understatement.
I've known Drew for many years. He has always answered my calls no matter how fast I need him to look at my computer. He is fast, reliable, honest and always goes beyond to help a person out. I wouldn't use anyone else. Thanks so much Drew for always helping me with my computer issues
Generating New Ideas Solving Big Problems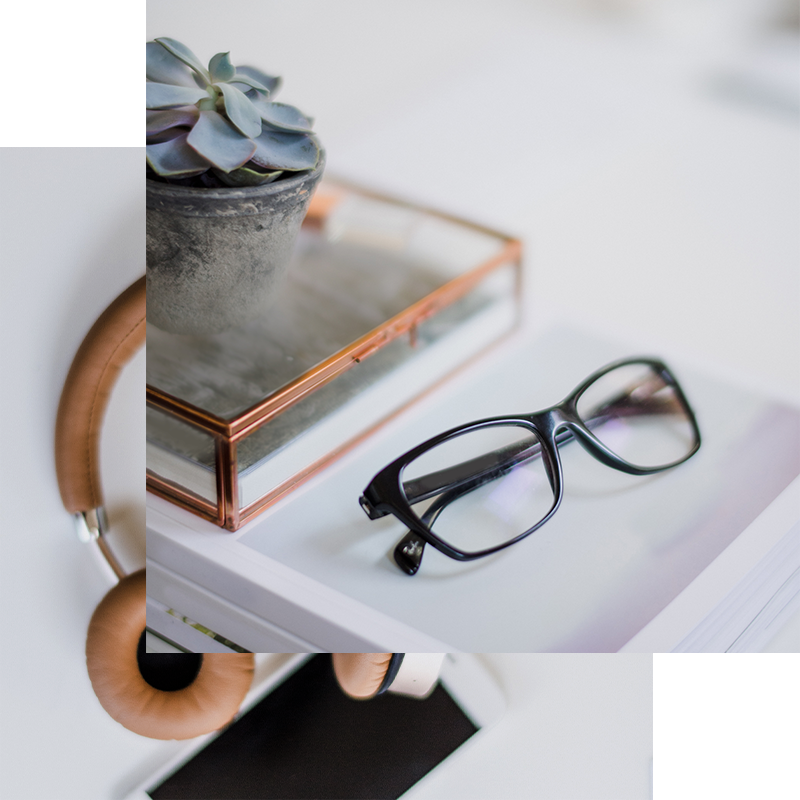 Our business was built on offering in-home and in-office computer and laptop repair services. While today's customer appreciates the speed of online service, we'll go to you for WiFi networks, home theater configuration and much more!